Reality of Chat GPT to make money
Recently I've witnessed a lot of YouTube creators claiming that using Chat GPT and other AI systems is a sure way to make lots of money. The reality of using Chat GPT to make money on YouTube and other platforms is simply not true! The videos are making the creators money, not from using AI but from revenue generated from monetizing them. I believe that these videos are just click-bait. However, there are some advantages to using AI and in particular Open-Ai's Chat GPT for content creation. I will talk about this later. Let's start by exploring a few disadvantages of using AI generated content!
AI can be a powerful tool for content creation, but weigh carefully the drawbacks to using it. Algorithms designed to mimic human writing lack the capability to produce content that is interesting or engaging and updating AI-generated content can be difficult due to how it has been trained. Thus, consider the drawbacks of using AI before deciding.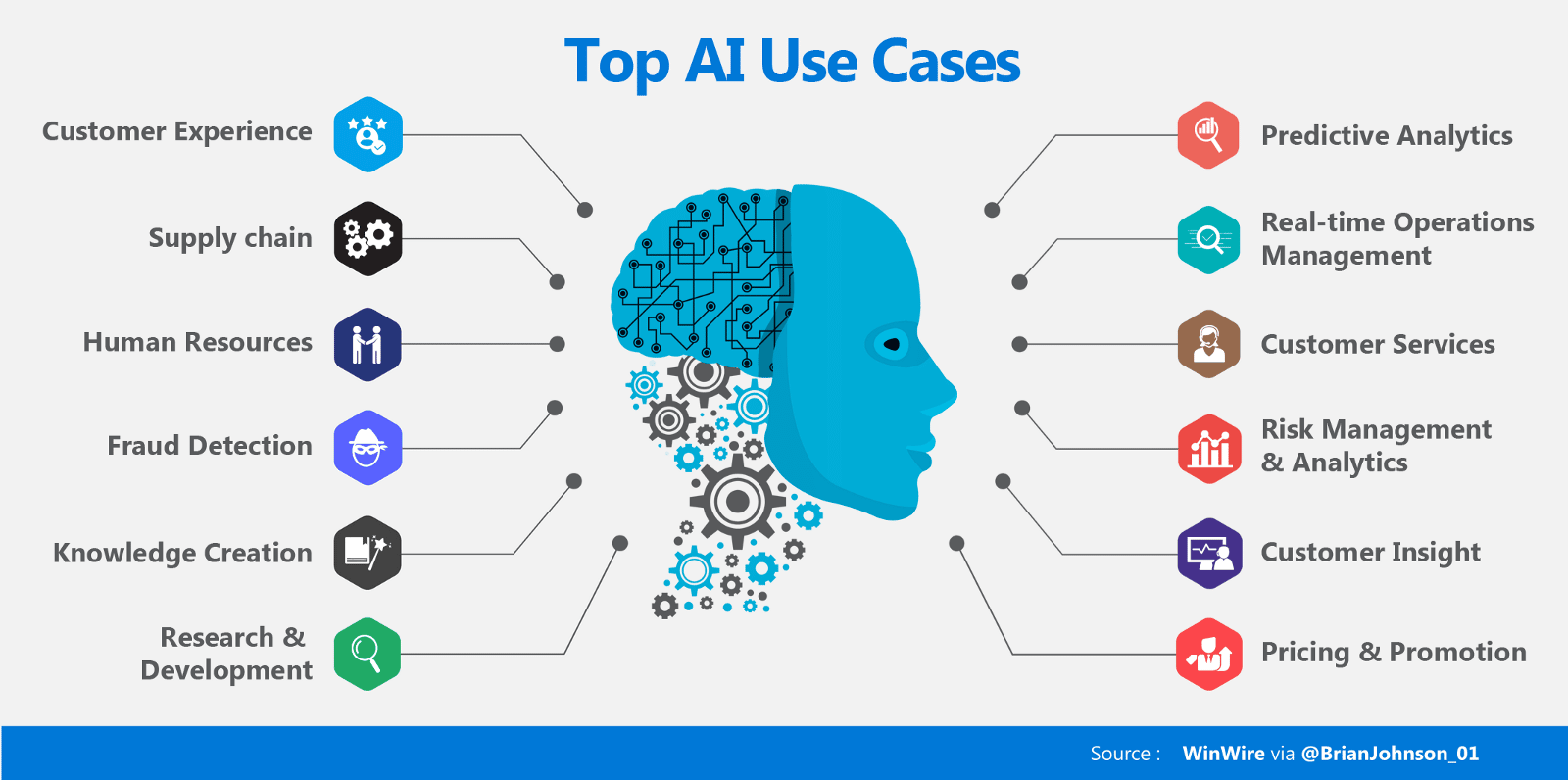 The advantages of using Chat GPT
There are situations where using AI systems such as Chat GPT can be advantageous. For example doing research on any topic at all, traditionally you would ask Google the research question. Google will then provide a list of websites to choose from with paid advertisements appearing before them. At this point you need to click on each website until you find the information you need. When you use an AI system such as Chat GPT there are no adverts, you don't need to go through websites to search for the research, there is no click-bait. Let's explore other scenarios where AI is beneficial.
Business Sectors utilizing AI
AI is beneficial in creating content for a variety of sectors and scenarios. This includes healthcare, online retailers, automotive industry, education and the financial services & banking sector. AI offers advantages such as improved medical diagnoses through data analysis; tailored customer shopping experiences through voice recognition technology; faster responses to risk factors by processing information automatically at high speed; personalized feedback regarding submitted texts or essays with ML algorithms; more informative creditworthiness reports than traditional methods due to automated scanning of various data sources.
The technology is growing so fast! The latest version of Chat GPT can utilize text that can write computer code in most of todays programming languages. At Blue Monet we will be adding access to Chat GPT to enhance our customers experience. Contact us for more information.
AI will not replace you! But a Company using AI will
Popular AI tools for 2023
Whether you're a designer, a developer, or a business leader, you need to learn about the different options available for implementing AI in your business. As stated earlier the reality of Chat GPT to make money is not something you can achieve. However implementing AI tools can give your business the edge over your competitors!