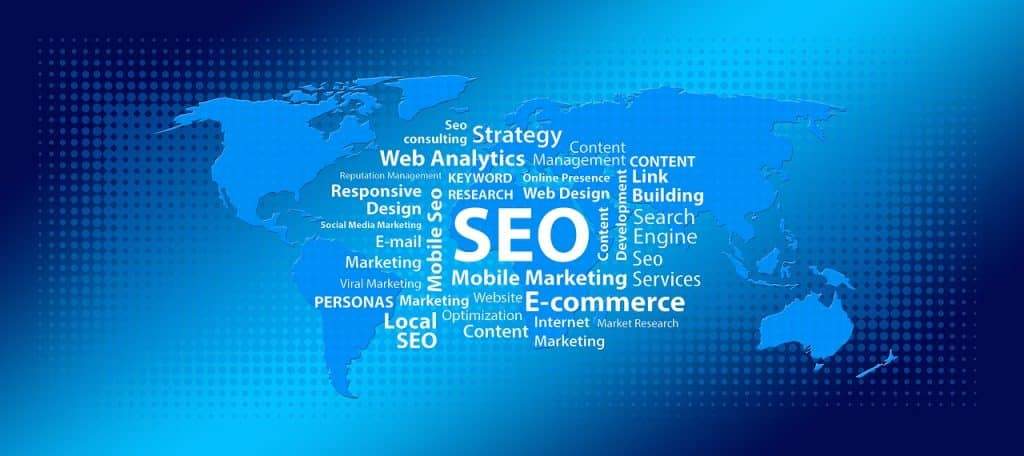 Search Engine Optimization
What is SEO?
SEO stands for search engine optimization. It is a process of enhancing the online visibility of a business / website using optimization techniques based on keyword research, link building and content production. Get your Business at the top of Google searches.
Do you know that Google uses more than two hundred metrics to decide a site's position? It's all about improving the online presence of your businesses by targeting traffic to your web pages through effective search engine techniques. In this way, you see your website and keywords appearing on top of the search engine result pages known as SERPs. We live & breath SEO.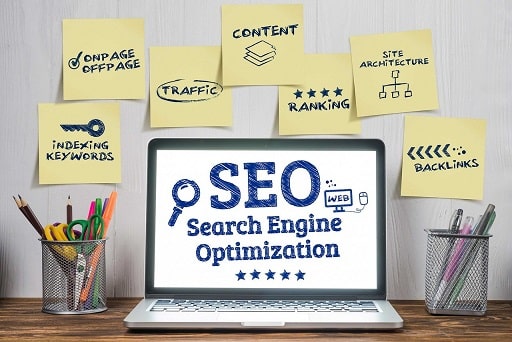 Blue Monet's Search Engine Optimization services cover many of the aspects of increasing your website ranking. Let's explain what we can do for you: remember that Search Engine Optimization is crucial for your website. Keywords are a key element of SEO. This tool can help you find keywords.
---